3W CLINIC Snail Eye Cream, 40ml
3W CLINIC Snail Eye Cream, 40ml
৳ 700.00
Authentic Korean Skincare Products in Bangladesh.
2 in stock

3W Clinic Snail Eye Cream is suitable for all types of skin. It works  for Fine-lines, Wrinkles, Intensive Moisturizing, Elasticity, Nutrition and Vitality around the eye area. Find authentic 3w Clinic Snail Eye Cream at reasonable price in Bangladesh from us.
Brand
Related Products
Sale!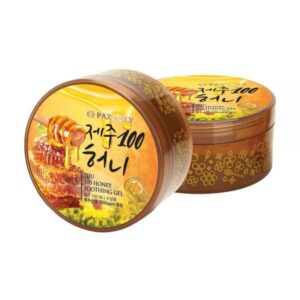 Original Korean Cosmetics in Bangladesh.