RYO Damage Care Shampoo, 500ml
RYO Damage Care Shampoo, 500ml
৳ 1,950.00
Korean Hair Care Products in Bangladesh.
2 in stock
Ryo damage care shampoo contains fermented camellia oil to revitalize hair with nourishment and healthy shine, and reduce tangles and static in hair. It enhances hair elasticity and nourishes scalp with extracts of pomegranate and peony. Moreover, Jo Hwa Dan™ which is formulated with ginseng, pine needle, camellia oil and cnidium, improves damaged hair and scalp conditions. Find authentic Ryo damage care shampoo at reasonable price in Bangladesh from us.
Multi-functional shampoo
Good for damaged hair
Natural herbal ingredients
Related Products
Sale!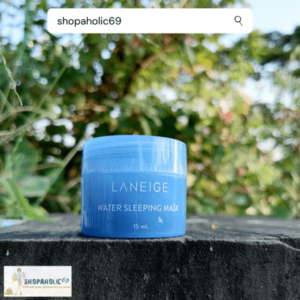 "Kbeauty Products by www.kbeauty.com.bd (A Shopaholic 69 Concern)"